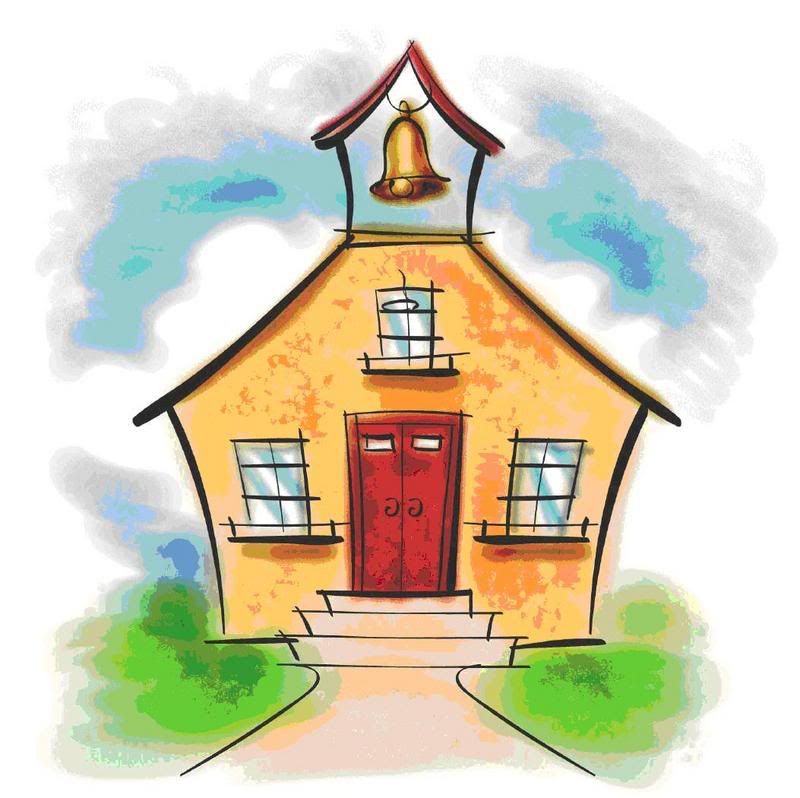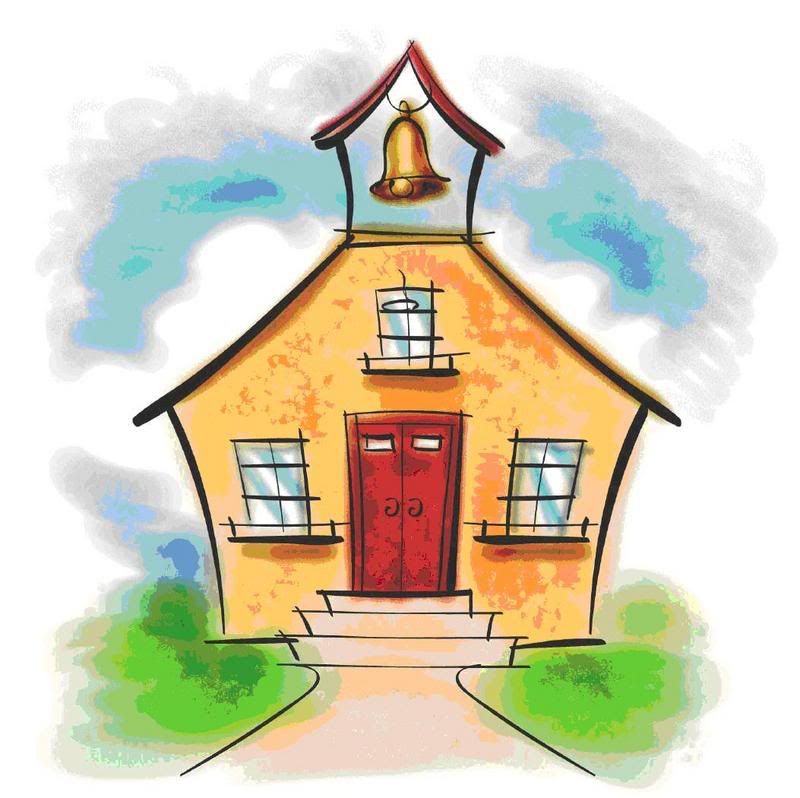 My wife was raised as a Jehovah's Witness in the 1980′s and '90′s.  Her mother was very strict about it.  She would pull my wife and her siblings out of school during ANY days that celebrated any pagan or "worldly" holidays, including Halloween, Christmas, Easter, and Valentine's day.  No costume parties, birthday parties, Christmas presents, holiday cookies, valentine's day cards, etc., etc.  As could be expected in a school environment, she eventually got labeled as an outsider, being different or weird.  She never had any true friends outside of her family.
Because my wife didn't want our children to go what she went through, when our children were old enough to begin school, she decided she wanted to home school our kids.  I hated the idea from the beginning, but she was passionate about it and I eventually relented.  So my eldest son and daughter were homeschooled for a couple of years, my son up until 2nd grade and my daughter up until the 1st grade.  She finally decided to let them go because the kids wanted to go.  Plus, and props to you that stumble across this and homeschool your kids, it is a lot of work.
The main thing I want to discuss is why would one want to home school?  When you do some searches there are really three main reasons I can find: Religion, Violence/drugs, and the parents belief they can teach better than the teachers.
I can teach my kids better than teachers in the public schools

In some schools and situations this may be true.  I live in one of the poorest cities in the US, which means low property values, not as much property taxes collected (although we do have one of the highest property taxes percentage wise, because of the low property values), thus good teachers are often going to go elsewhere for more money.  I live in a border city next to Mexico, so a large percentage of the incoming kindergarten students do not even speak English, which increases the teaching burden even more.  Yet so far, all of the teachers my two kids have had the past three years have been very good at both teaching and communicating what my wife and I must do to help our children progress.  In three years, my son had one C on his first report card upon making the transition from home-school to public school, and after that has had nothing but A's and B's.  My daughter has never had lower than a B at this point.  My wife, an ardent home school proponent 5 years ago, now thinks it was a big mistake to hold our kids back the first three years at home.

If someone lives in an area where the student to teacher ratio is low, the school district they are in is not up to par, and they have a stay at home parent that has the ability and desire to teach their kids, I can see some benefit.  But I have a feeling those scenarios are a low percentage of the actual home schoolers.

Too Much Violence and Drugs in Schools

Once again, there are probably schools in some areas of the country where this is factual.  Overall the vast majority of schools are safe.  Are there issues with peer pressure, drugs and violence?  Yes.  They were there 25 years ago when I was in school.  In my opinion you can coddle a child too much, and when they get older they are going to be naive to the real world.  Because guess what, there are drugs and violence out there too.  If they are not prepared to say "No" to peer pressure and the like at 12-17 years of age, what do you think is going to happen when they go to college or get a job after high school?

Religion

My wife's reasons were the feared prejudice our kids may receive as part of their religion, as JW's beliefs are not even the normal Christian beliefs, so they would not fit in.  There is some validity there, but whether our kids went to a public school or not they are/were eventually going to get treated differently anyway if they go this route spiritually.  Is it better or worse to receive these discrimination when younger so you get used to them or when you are older and ill-prepared to go into the real world?  I do not have the answer, but I can say my wife made what I think is a great decision and was not nearly as demanding on our kids as her mother was to her.  She does not pull out the kids on Christmas parties or Valentine's day.  She uses me as the scapegoat but I know that she actually feels she was left out of a lot because of the way she was raised.

The other religious based reason is probably the most common reason many families home school.  They want their kids exposed to the biblical teachings rather than what US schools teach.  Don't want those teachers bringing up the fact we evolved from apes and the earth is billions of years old now do we?  But more important than that is kids interacting with other kids from different backgrounds and religions and realizing that what their parents have taught them may not be 100% true.  An ambitious child may just start reading a little and learning some things on their own.
If the top two reasons were the REAL reasons some parents home schooled then I would understand more.  These are the top three reasons people say they home school, yet 91% of the people home schooled are religious, and more than twice as many home schooler classify themselves as evangelical Christians compared to the general population.  72% of home schoolers polled cited "to provide religious or moral instruction" as an important reason for it as well.  This tells me that the main reason is really religion.
Many of the JW's my wife knows home school and the congregation encourages it.  I cannot speak for other religions, but going to sites like this one you can tell they like the idea of home schooling also.  The answer to why the encouraged home schooling is obvious.  JW's, for example, are forbidden to even read apostate material and many of their articles hint that continuing education is overrated.  People who get educated tend to start to question things, dont you know? 
Since home schooling has only recently started this big boom, it is difficult to find any long term repercussions at this point.  As far as the education part of it goes, they are probably getting just as good an education.  The websites promoting home schooling will of course point out that kids that are home schooled get higher scores on the national tests.  This is true but you have to account for the fact that all of the kids home schooled both want to be educated and have parents that want them to be educated.  A lot of scores on national tests are from kids that could not be home schooled even if they wanted to as they are in single parent homes or double working parents, who basically use school as a baby sitter.  If you compared home schooled kids to kids that have parents actively involved in their public education I bet the public school kids are equal if not better than the home schooled ones.  Not to mention I believe they will be better prepared for the real world once they have to go into it.